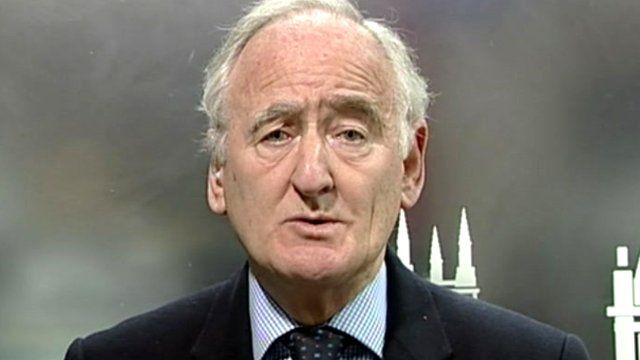 Video
Rotavirus vaccine 'only for babies,' says Department of Health
All babies in the UK are to be offered a vaccination against a highly infectious vomiting and diarrhoea bug, which causes around 14,000 young children to be hospitalised every year.
The vaccine against Rotavirus is to be offered from September 2013 and will be given in two doses after two and three months.
Director of Immunisation at the Department of Health, Professor David Salisbury, said the vaccination scheme would save millions of pounds.
He said the vaccine would only be offered to young babies as older children were likely to have already had the illness.
Go to next video: Why fewer people are getting flu jab