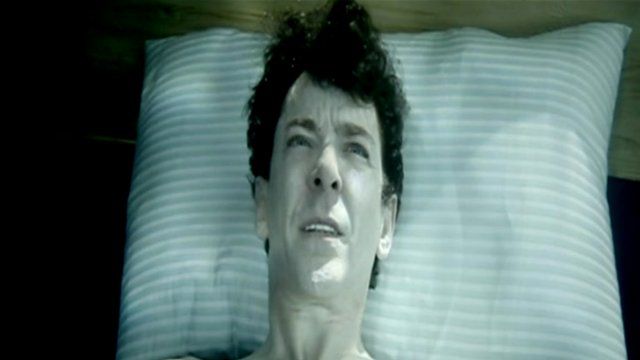 Video
British Heart Foundation launches heart failure appeal
Heart failure affects 750,000 people in the UK and is more deadly than some cancers, but the British Heart Foundation (BHF) says that most of us actually know very little about it.
The term heart failure does not mean that the heart stops working completely, but that the heart muscle is so badly damaged it cannot pump blood around the body properly, leaving sufferers struggling to breathe.
The BHF has launched the Mending Broken Hearts Appeal to raise awareness and fund research into heart failure treatment.
Dr Mike Knapton, from the British Heart Foundation, and Joanne Ward, who has heart failure, spoke to BBC Breakfast.