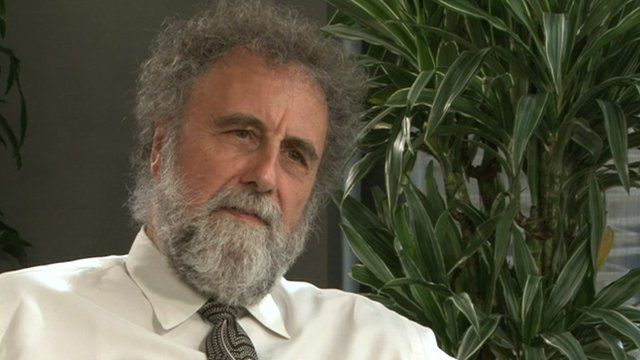 Video
Former science advisor: 'Badger culling alone not a solution'
The first licence allowing farmers in England to shoot badgers in an attempt to reduce cattle TB has been issued.
The licensing body, Natural England, said the cull would start in weeks in Gloucestershire, where cases are high.
The science behind the culls is uncertain; a decade-long scientific trial of badger culling concluded there were only modest benefits.
Evidence shows that some wild badgers can become infected with the bacteria that causes bovine TB, and pass the infection on to cattle.
In a recent interview, Prof Sir Robert Watson, who advised the Department for Environment Food and Rural Affairs (Defra), which is overseeing the process, said culling alone will not solve the problem.