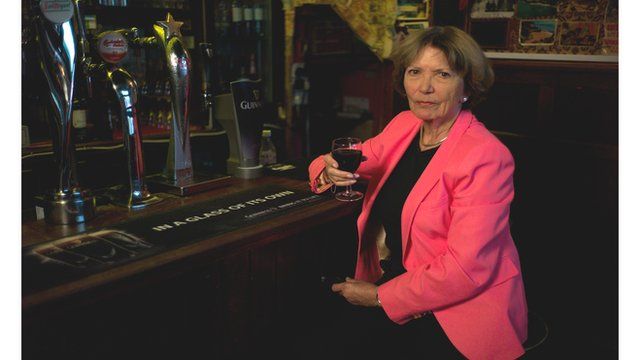 Video
'Do I drink too much?' - Joan Bakewell
The Labour peer and former government voice of older people, Joan Bakewell questions her own social drinking, saying that navigating government and medical advice on safe drinking limits a challenge.
As many as 11,500 premature deaths in over-65s could be prevented if minimum pricing per unit for alcohol was rolled out across England according to new research commissioned by the BBC that found
Panorama: Old, Drunk and Disorderly? BBC One, Monday 10 September at 19:30 BST and then available in the UK on the BBC iPlayer.
Correction 28 September 2012: The main figure in this story has been amended from 50,000 to 11,500 after it emerged that there had been an error in the calculations carried out for Panorama by the School of Health and Related Research at the University of Sheffield.