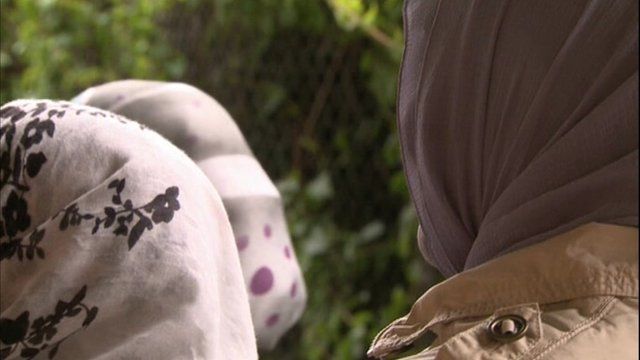 Video
Female Genital Mutilation in the UK - a hidden world
About 20,000 children in the UK are "at risk" from Female Genital Mutilation (FGM) every year.
The practice has been illegal for many years, but unlike in France there has never been a single prosecution of those who continue to practise it.
In an interview for BBC Newsnight, Commander Simon Foy from the Metropolitan Police's Child Abuse Investigation Command, said he was "not sure that the availability of a stronger sense of the likelihood of being prosecuted will necessarily change it for the better."
Sue Lloyd Roberts's film contains disturbing images and graphic descriptions about female genital mutilation.
Watch Sue Lloyd Roberts's second report about FGM on Newsnight on Tuesday 24 July 2012 at 2230 BST on BBC Two. Or catch up afterwards on BBC iPlayer or the Newsnight website.