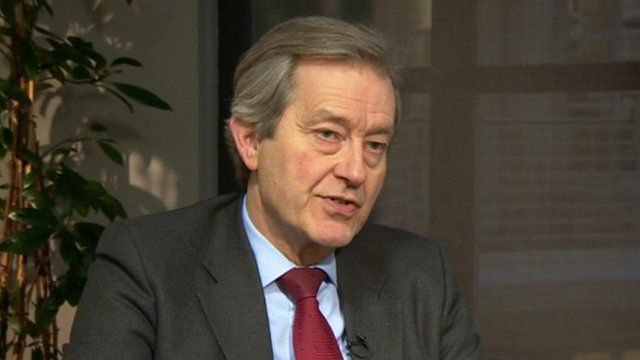 Video
Stephen Dorrell: NHS faces huge challenge
"Progress is too slow" and the NHS faces a "huge challenge" in making the savings needed to safeguard its future, the chairman of the health select committee has warned.
Stephen Dorrell's comments came as the committee warned that NHS reforms were "complicating" the process, as they were acting as a "disruption and distraction".
Last week unions representing midwives and nurses joined the BMA in calling for the legislation behind the changes, the Health and Social Care Bill, to be scrapped.
The NHS has been told to save £20bn by 2015 through improving productivity.
Go to next video: Unions move to opposition over NHS bill