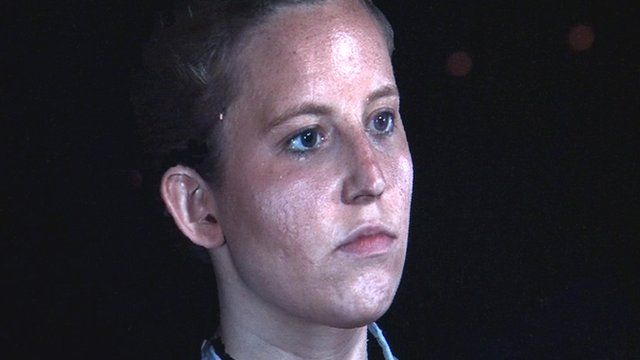 Video
Museum visitors asked to scan faces in 3D
Visitors to London's Science Museum are being invited to have their faces scanned in 3D.
The Me in 3D exhibit at the museum uses nine cameras to build a virtual image visitors can then view and manipulate.
Data from the participants will be used by Great Ormond Street Hospital, University College Hospital and Eastman Dental Hospital and Institute to build what they hope will be the biggest database of 3D facial images in the world.
The database will then be used to provide more tailored treatment and surgery to patients with disfigurements and congenital conditions.
Here, Dr Chris Abela, a senior craniofacial fellow at Great Ormond Street Hospital, explains what participants will experience.
Me in 3D runs at the Science Museum until 10 April.
Go to next video: 3D scanner trained on tombs