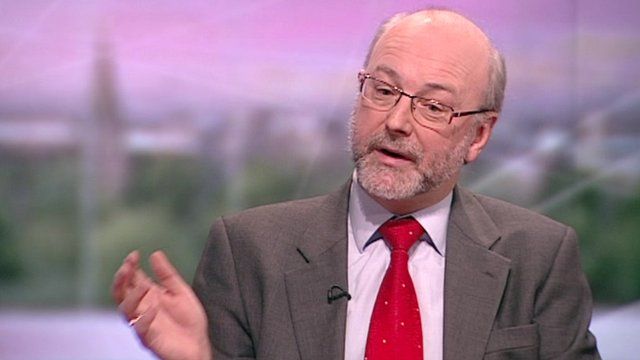 Video
Smoking ban: MP urges car ban when children present
Doctors have called on the government to ban smoking in all cars across the UK, saying it exposes people to very high levels of toxins.
Alex Cunningham MP has introduced a similar private members bill in parliament, which would make it illegal to smoke in a car if there are children present.
He said that with some 300,000 children taken to their doctor with smoking-related diseases each year, "it's a real health issue for children, and they want it banned as well".
Go to next video: Should smoking be banned in cars?