Media player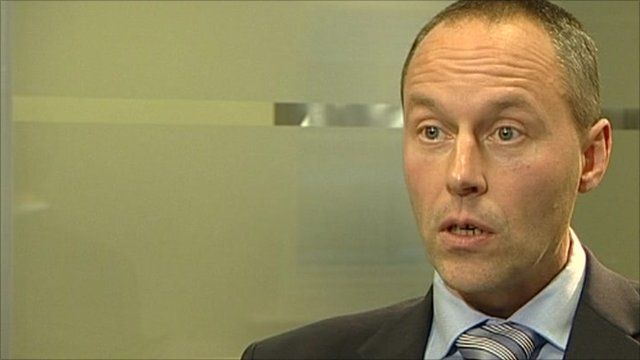 Media playback is unsupported on your device
Video
Intelligence sharing key to bring heroin trafficking down
The Europe's biggest drug testing company, Concateno, said the number of addicts testing positively for heroin had halved in the past six months.
The Serious Organised Crime Agency claimed the dramatic drop of heroine use in the UK was due to supply routes being cut off.
Relationships between Soca and the Turkish police are also said to be strengthening, leading to pressure on what has been a key supply route.
Nigel Kirby, the head of Drug Intelligence at SOCA told the BBC that another reason for the drop is greater intelligence sharing which has helped to bring the trafficking of heroin down.