Media player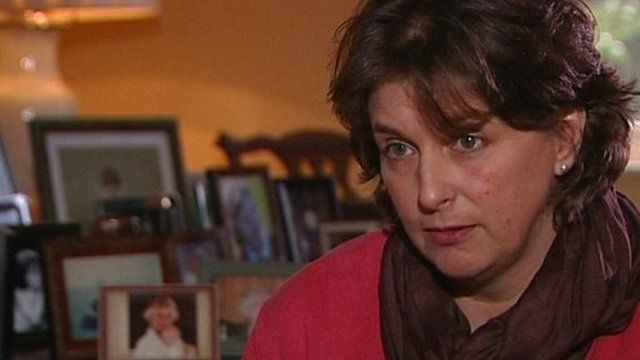 Media playback is unsupported on your device
Video
Daughter on 'unacceptable' hospital care for mother
Nursing care must be strengthened and the complaints system overhauled because of continued poor care of older people in hospital, says the Patients Association.
The patient lobby group has highlighted 17 cases in England and Wales where patients were left lying in faeces, or desperately hungry and thirsty.
Liz Pryor said her elderly mother Anne Robson went to hospital following a fall in January and became badly dehydrated and lost weight. She died within hours of being discharged.