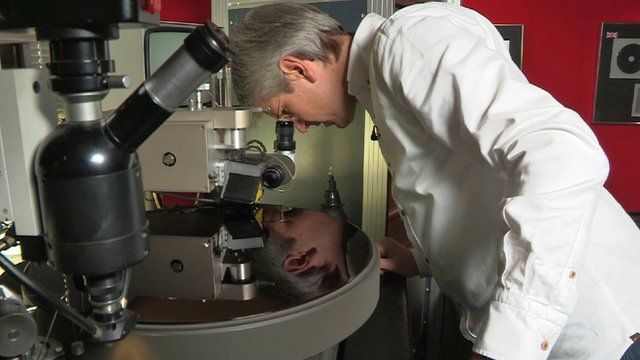 Video
Classic albums get new lease of life
Six classic albums, including The Rolling Stones' Exile on Main Street, have been re-mastered at half-speed - a technique that promises to eke out extra detail and clarity on vinyl records.
The process involved playing back the master tapes at half speed, while the turntable on the vinyl cutting lathe also rotates at half speed (16 2/3 RPM, to be precise).
The idea is that the recording stylus has twice as long to carve the intricate groove - providing more accuracy when you listen at home.
Albums being released in this format include Ghost In Machine by The Police; John Martyn's Solid Air, and Simple Minds' New Gold Dream.
Miles Showell, the mastering engineer at Abbey Road, showed us how the process works - and explained why half speed, rather than quarter speed or real time cutting, produced optimal results.
Filming and Production: Jonathan Coates and David Rees