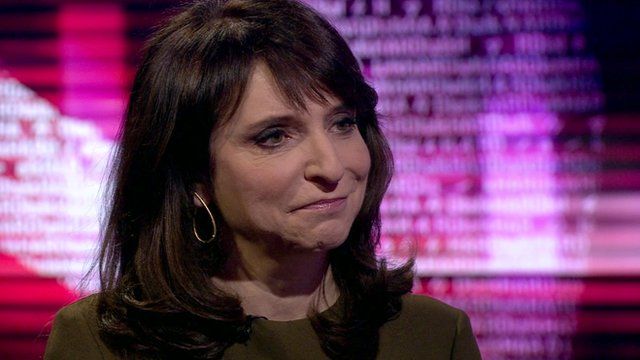 Video
Bier: Movies as art form threatened by lack of diversity
The failure of Hollywood to reflect the diversity in our society threatens the existence of movies as an art form, director Susanne Bier has told BBC's HARDtalk.
"I've been incredibly fortunate and incredibly privileged and I've been doing the movies I really wanted to do," she said, explaining that lots of women had not been so fortunate, not because of a lack talent, but because the industry did not invite talented women to do what they should be doing.
Susanne Bier is one of Europe's top film directors, with credits including The Night Manager - a drama series based on the John le Carre novel.
Go to next video: Burt Reynolds on racism in Hollywood