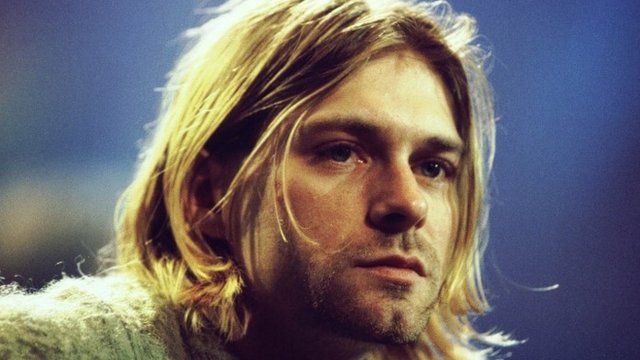 Video
Nirvana's Smells Like Teen Spirit given a classical twist
Kurt Cobain would have been 49 years old on 20 February this year.
The lead singer of Nirvana was only 27 when he took his own life in 1994 following a battle with drug addiction and depression.
Cobain left behind thousands of fans who still celebrate his life and music.
One of those is Turkish composer AyseDeniz Gokcin who has reworked some of Nirvana's most famous songs turning them into an album of classical pieces.
Gokcin spoke to BBC News about why and how she went about giving the band's famously grungy sound a more classical edge.
Video Journalist: Sophie van Brugen
Go to next video: Kurt Cobain: The last photo session