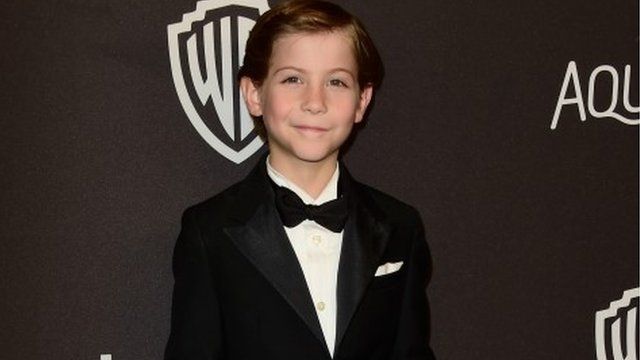 Video
Nine-year-old Jacob Tremblay steals the show at the Critics Choice awards
Nine-year-old Jacob Tremblay stole the show with his acceptance speech at the Critics' Choice awards in California.
Tremblay stood on a box to accept the best young actor/actress award for his role opposite Brie Larson in Room.
The audience made an audible 'ahh' sound as he gave his speech adding that he would place the award next to his model millennium falcon.
Go to next video: Radcliffe takes on horror role