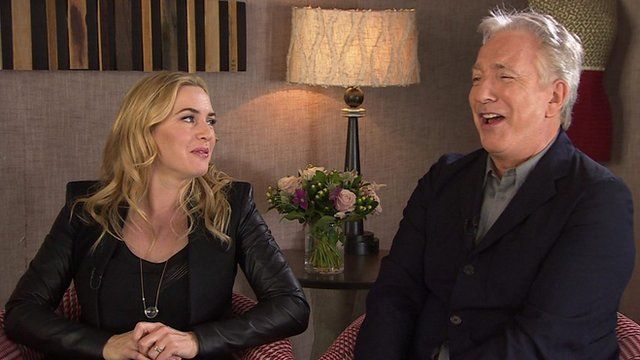 Video
Kate Winslet talks about her director Alan Rickman on BBC Breakfast
Although best known for his acting career, Alan Rickman also stepped behind the camera to direct two films, The Winter Guest in 1997 and more recently A Little Chaos, which was released last year.
It starred his long-time friend Kate Winslet, who he first worked with 20 years earlier on Sense and Sensibility.
This BBC Breakfast interview, filmed in April 2015, was one of Alan Rickman's last BBC appearances.
Go to next video: Juliet Stevenson: Rickman an inspiration