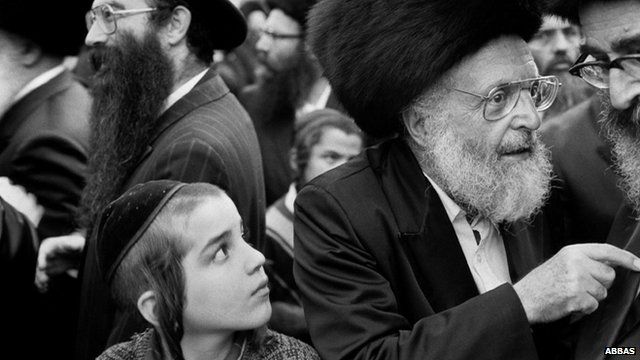 Video
Children of Abraham: The work of acclaimed photojournalist Abbas
The career of the acclaimed Iranian photojournalist Abbas has spanned more than four decades and has taken him from the 1968 Summer Olympics in Mexico City to perhaps the greatest boxing match of all time, Muhammad Ali versus George Foreman.
But it is his documentation of religion and its influence on culture that is perhaps the most personally relevant to Abbas.
An avowed atheist, Abbas says it is his failure to comprehend religious fervour that motivates him.
He spoke to BBC World Update about a retrospective of his religious work, called Children of Abraham, at the University of Pennsylvania's Arthur Ross Gallery.
See more from World Update here
Go to next video: Photos celebrate Swedish dads