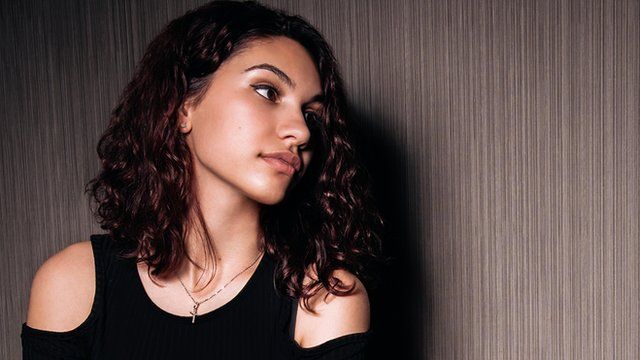 Video
BBC Sound Of 2016: Alessia Cara
Alessia Cara has come second in the BBC Music Sound Of 2016 new music list, which aims to showcase the rising stars of the year ahead.
Each year over 100 music industry experts are asked by the BBC to vote for their favourite emerging artists.
19-year-old Alessia Cara is no stranger to fame however having played on the same stage as Taylor Swift.
Taylor became a fan of Alessia's work after listening to her Radio 1 Piano Session reworking of Bad Blood.
The Canadian songstress showed the BBC round her favourite part of London, Camden Town.
Video production by John Galliver and Mark Savage
Go to next video: Jack Garratt wins BBC Sound Of 2016