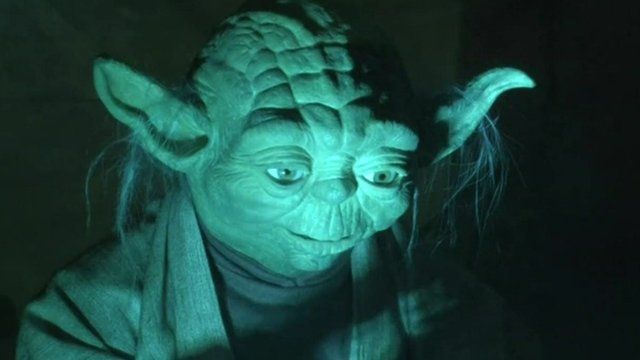 Video
Star Wars: How an epic story began
As the new Star Wars film arrives in cinemas it is for millions of fans more than just a movie going experience - it is a collection of adventures and characters that have really made an unusually strong emotional connection with movie audiences.
Star Wars has become so successful that aspects of its story, key figures and dialogue, have become part of everyday culture.
To find out why Talking Movies' Tom Brook has gone back to the origins to discover what was influencing George Lucas when he created Star Wars in the 1970s.
Go to next video: Star Wars parade at London premiere