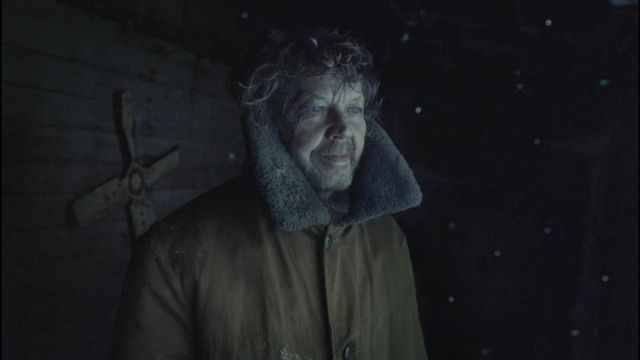 Video
The lonely life of the Arctic weatherman
Evgenia Arburgaeva is a young Russian photographer who has returned to the place of her birth to take haunting and beautiful images of lives lived alone.
Her latest - Weather Man - takes as her subject the life of Vyacheslav Korotki, a meteorologist who is a specialist in the polar north.
He lives in Khodavarikha, an Arctic outpost, sent by the state to measure all things weather-related.
His wife lives far away; the nearest town takes an hour to reach by helicopter, so his is a very solitary existence.
Julian Marshall asked Evgenia why she had picked Mr Korotki as her subject.
The Weather Man pictures are showing as part of the Arctic Stories exhibition at The Photographers' Gallery in London from November 6 to January 16
Go to next video: Photographing America's creepiest houses