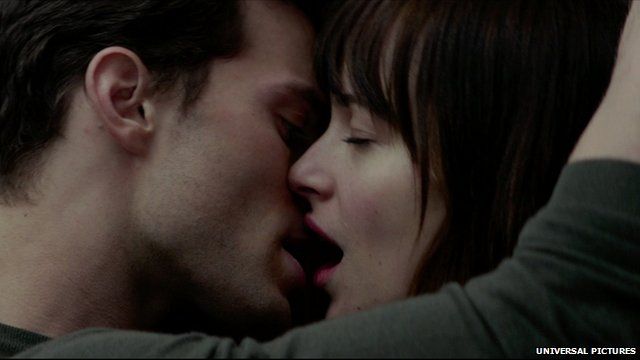 Video
Fifty Shades review: 'It's fifty shades of vanilla'
The much-anticipated film version of EL James' best-selling erotic novel Fifty Shades of Grey has its UK premiere on Thursday night.
But a handful of British critics have already seen the film - at a preview at the Berlin film festival.
Telegraph film critic Tim Robey told Radio 4's Today programme the director Sam Taylor-Johnson was having fun at the expense of the book and that critics hoping for a bad film they could tear apart would be in for a shock.
Camilla Long, film reviewer at the Sunday Times, has not seen the film yet but is not a fan of Fifty Shades, describing the heroine as a "supremely stupid woman".
Go to next video: Stores whip up Fifty Shades profits