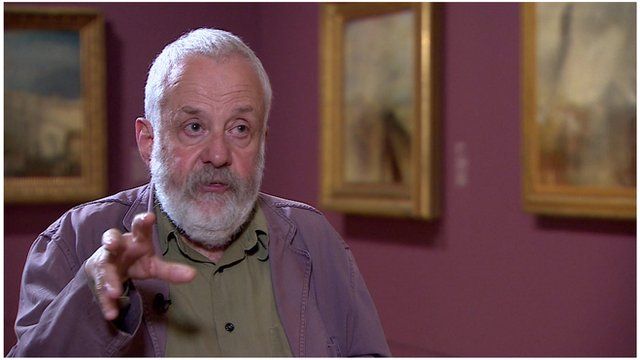 Video
Leigh on making JMW Turner come to life
Director Mike Leigh talks about how he turned JMW Turner's life into a film.
Mr Turner, stars Timothy Spall, and Leigh said that despite there being no surviving photographs of Turner, Spall embodies the character perfectly and gave 'the performance of his life'.
A team of art historians and Turner experts were used to help research the material needed for the film which Leigh said he has been wanting to make for over a decade.
Looking around Tate Britain's Late Turner exhibition, the award winning director told David Sillito about the film and why he was so keen to make it.
Go to next video: Cornish villages feature in new film