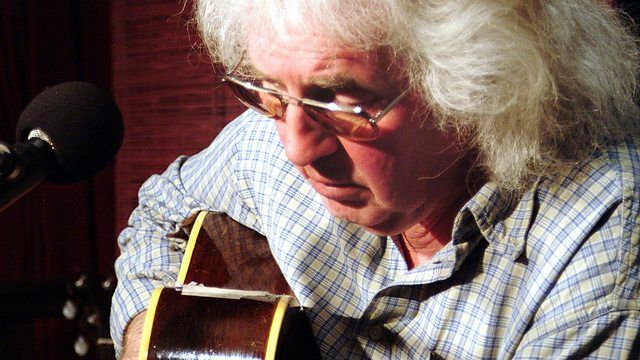 Video
Wizz Jones: Unsung guitar hero
Wizz Jones, a 75-year-old blues guitarist, is playing a concert in North London tonight in the build-up to the Independent Music Awards.
He is credited as an influence on a generation of greats, from Nick Drake to Rod Stewart, as well as Eric Clapton and Keith Richards.
Pete Paphides, the music writer and fan of Wizz Jones told the Today programme: "The 60s were a really golden age for folk and blues guitarists. The aren't too many of them left around now who's playing is just as expressive and magical as Wizz's."
Wizz Jones admitted that he may have taught guitar to Keith Richards but he didn't because he wasn't a "prolific songwriter".
First broadcast on BBC Radio 4's Today programme on Tuesday 26 August.