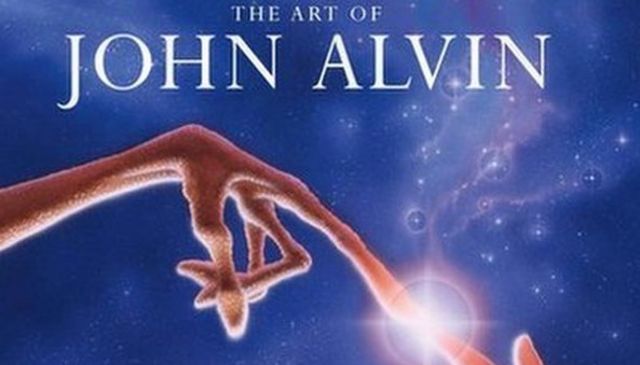 Video
Celebrating John Alvin's movie poster art
The artist John Alvin, who created more than 100 classic film posters including ET and Blade Runner, died suddenly in 2008, but there were no obituaries of the kind accorded to many of our cultural icons.
His wife and studio partner, Andrea Alvin, has written a book, celebrating his work.
"He would have liked to have his name more well-known but the movie studios did not want the artist to sign the work," she told the Today programme.
On the ET artwork, he used his daughters hand to represent that of the character Elliot, so "it has a special place in our family's memories."
First broadcast on BBC Radio 4's Today programme on Friday 15 August.