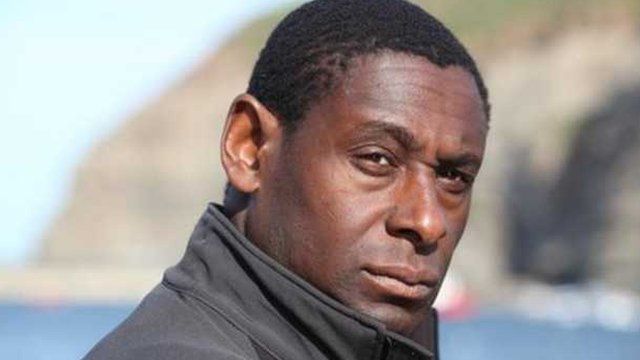 Video
Homeland's David Harewood: I really miss London
The British actor David Harewood, most famous for his role as David Estes in the US blockbuster TV series Homeland, is currently appearing in a television advert promoting London in the United States.
"Even though the sun is always shining in LA" he told the Today programme, "there's just something about people's perception of London that really captures their imagination."
He added, "As we continue to travel and show the world that Britain is much more than a whitewashed Downton image, people are beginning to see that Britain is a culturally diverse place.".
First broadcast on BBC Radio 4's Today programme on Thursday 14 August.