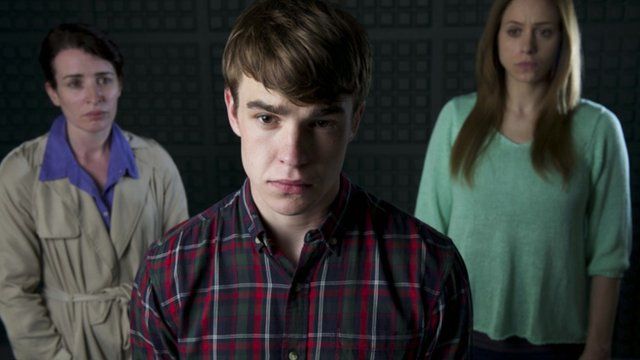 Video
Jimmy McGovern: 'I tried to make people angry'
Scriptwriter Jimmy McGovern has tackled the controversial law of joint enterprise in his latest BBC One drama, Common.
The law means that more than one person can be charged with the same crime if it can be proved that they were in some way 'in it together'.
The former Lord Chief Justice, Lord Phillips, has acknowledged that it can produce injustice but the current director of public prosecutions insists it is a vital prosecuting tool.
McGovern, whose previous works include Hillsborough and Sunday, about the events of Bloody Sunday, told the BBC's Huw Edwards that he had "a duty to tell the truth" and that he hoped the film would "make people angry".
Go to next video: Crook defends McGovern drama