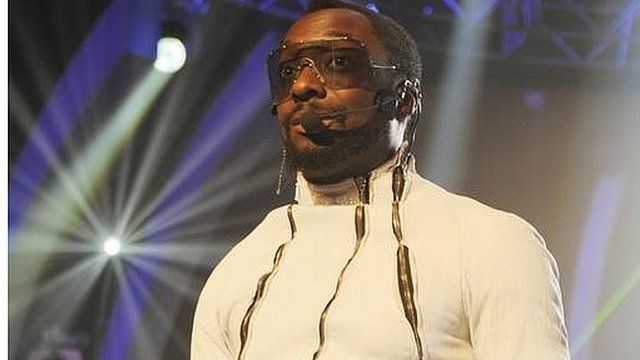 Video
Will.i.am pioneers new music and digital technology
Musician and producer Will.i.am is taking part in the Digital Revolution exhibition at the Barbican art gallery in London.
The exhibition looks at how digital technology has evolved since the 1970s. As part of the show Will.i.am has created 'Pyramidi', with artist Yuri Suzuki, which comprises three instruments that have been deconstructed into robotic machines that play music.
Will.i.am explains that the idea behind it is to "show the interface between analogue and digital music."
Digital Revolution: An immersive exhibition of art, design, film, music and video games will be at the Barbican from 3 July to 14 September
Go to next video: Will.i.am's Lady Gaga 3D print idea