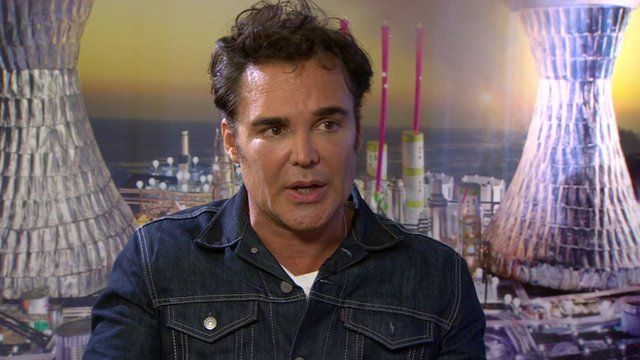 Video
Photographer David LaChapelle on working as a rent boy
Controversial fashion and celebrity photographer David LaChapelle - who worked as a rent boy while pursuing an artistic career - says the experience made him feel "special" after being bullied in school.
But he told HARDtalk's Stephen Sackur it was not a career choice he would recommend.
Read more: LaChapelle: Naked transgender poster 'not pornographic'
Watch more clips at HARDtalk's website
You can see the full interview on BBC World News at 03:00, 08:30, 14:40 and 20:30 GMT on Monday 9 June and 03:30, 08:30 an 19:30 GMT on Friday 6 June. It will also be broadcast on the BBC News Channel on Monday 9 June at 04:30 and on Tuesday 10 June at 04:30 BST.
Go to next video: I 'hated myself' for lying - Thomas