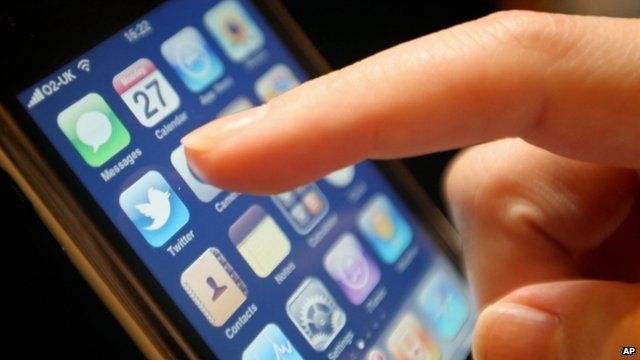 Video
Advergames 'affect children's eating habits'
Bath University's Institute for Policy Research has published a report which says companies are exploiting a legal loophole to promote unhealthy food and drink to children through the use of online games - called advergames - which include adverts.
Dr Haiming Hang, one of the report's authors and a senior lecturer in marketing at the university, told Today presenter Sarah Montague: "After playing advergames for 10 to 15 minutes, children's brand preference, or even eating habits, can be changed."
Dan Sodergren, a specialist in gaming and social marketing, explained that "it's like walking into someone's house and saying you don't like the way it's decorated... Are we over-regulating here?'
First broadcast on BBC Radio 4's Today programme on Saturday 31 May.