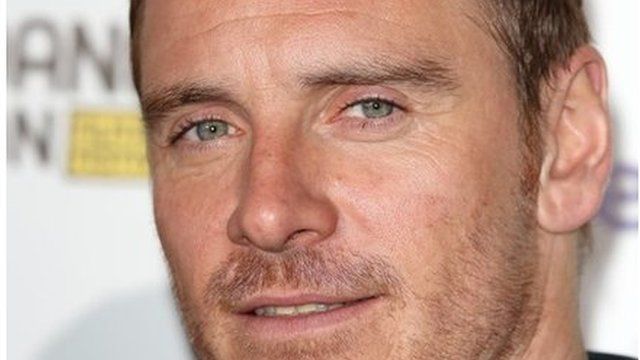 Video
Fassbender on being inside Frank Sidebottom's head
Actor Michael Fassbender talks about what it was like acting inside a giant cartoon head for the film Frank.
The film is based on the cult comic character Frank Sidebottom, who was created by Chris Sievey in the 1980s.
Sievey's Frank rapidly became famous for his anarchic sense of humour and nasal Mancunian voice.
Michael Fassbender plays the title role in the upcoming film, which had its UK premiere at this year's Sundance London film festival.
Fassbender spoke to BBC News ahead of the premiere and described what it was like to act inside a giant fake head.
Go to next video: Brutality of slavery laid bare in film