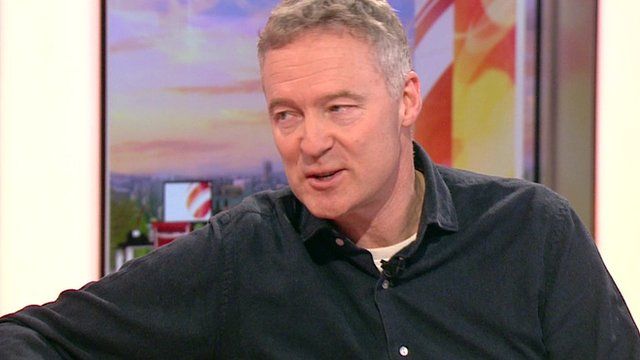 Video
Bremner on making tea and translating Operas
Best known for his impressions, the comedian Rory Bremner also regularly writes for newspapers, presents TV shows and has even translated operas. But now he's adding theatre to his repertoire.
For his first acting stint, bar a few student plays in his past, he stars alongside Patricia Hodge and Caroline Quentin in the Noel Coward play Relative Values, directed by Sir Trevor Nunn.
Rory joined BBC Breakfast to talk about acting in the play and why it is important to be able to make a good cup of tea!
Go to next video: Rory Bremner 'does' George Galloway