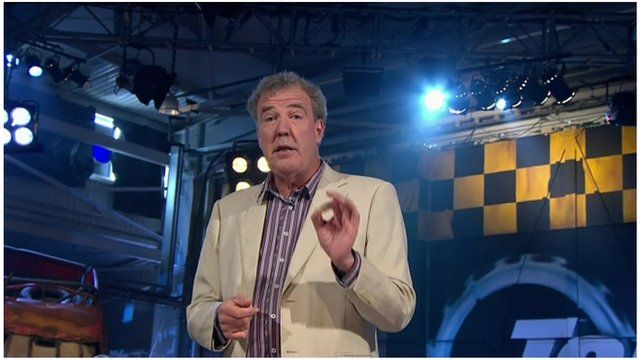 Video
Which UK TV shows may be global hits
When it comes to making television programmes, British broadcasters have a huge potential global audience. Downton Abbey, for example, has become the UK's most successful drama export, being sold to hundreds of countries from Iraq to the Bahamas.
It's part of a British takeover of the international TV market, with shows like Doctor Who, Sherlock and the Great British Bake Off being picked up around the world. Programmes like these helped to generate over £1.7bn from foreign programme sales.
David Sillito has been to the annual BBC Worldwide showcase in Liverpool where executives from around the world are looking for the next big thing.
Go to next video: Mad Men ad-man draws campaign