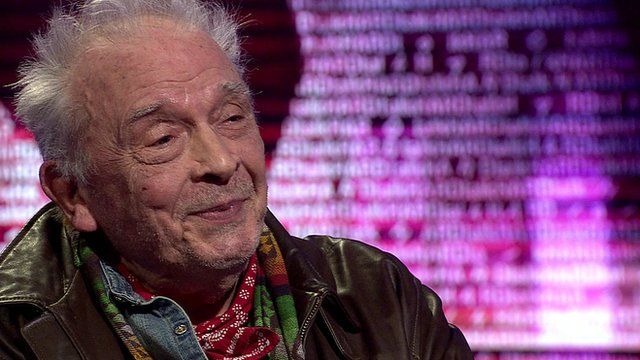 Video
'I made the Krays famous' - photographer, David Bailey
Photographer David Bailey has told BBC's HARDtalk about spending time with and taking pictures of the Kray twins - notorious London criminals of the 1960s.
"It's not a question of liking somebody, it's something to do with humanity, it's something to do with what we are," said Mr Bailey.
"I did everyone a favour by making them famous," he said, "if you are a real gangster nobody knows who you are, so their big mistake was posing for me."
Ronnie and Reggie Kray, who ran a gang in London's East End during the 1950s and 1960s, were jailed for murder in 1969. Ronnie died in prison in 1995 aged 61, his bother, Reggie, was released from prison in 2000 aged 66 because of deteriorating health and died shortly afterwards.
Watch more clips at HARDtalk's website
You can see the full interview on BBC World News at 16:30 and 21:30 GMT on Tuesday 4 February 2014 and on BBC News Channel on Wednesday 5 February at 00:30 GMT.
Go to next video: David Bailey embraces digital art