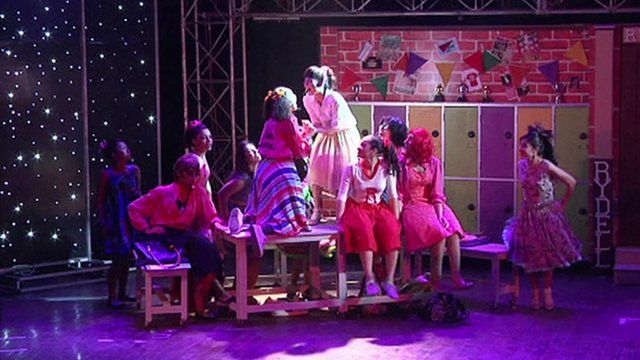 Video
Grease gets the Karachi treatment
The popular American musical, Grease, has opened in Karachi - the first time one of Broadway's longest running shows has been to Pakistan.
Karachi has a thriving theatre scene, but none of the venues were big enough or technically advanced enough to stage a big musical like Grease," says Ms Butt.
In the end, the organisers had little choice but to settle for the traditional Karachi Arts Council auditorium.
Some of the cast and crew explain why it has been such an important project.
Go to next video: 'Grease is the word' in Pakistan