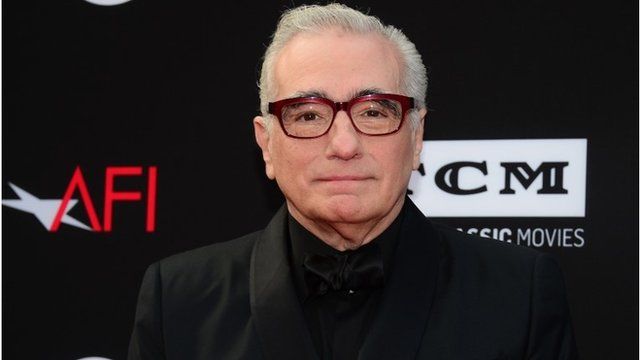 Video
Martin Scorsese on offending audiences
The Director of Wolf of Wall Street Martin Scorsese told reporters he doesn't mean to offend audiences with the amount of swearing used in his films.
"The Wolf of Wall Street" is a dark comedy starring DiCaprio as Jordan Belfort, a stockbroker in the 1980's whose real-life memoir inspired the film.
Some critics say it glorifies greed and dismiss it as a gratuitous portrayal of drugs, sex and money. Others say its irreverence is fun.
Scorsese, screenwriter Terence Winter and star of the film Leonardo DiCaprio also spoke about the film and the use of bad language within it.
Go to next video: 'Sexting' added to US dictionary