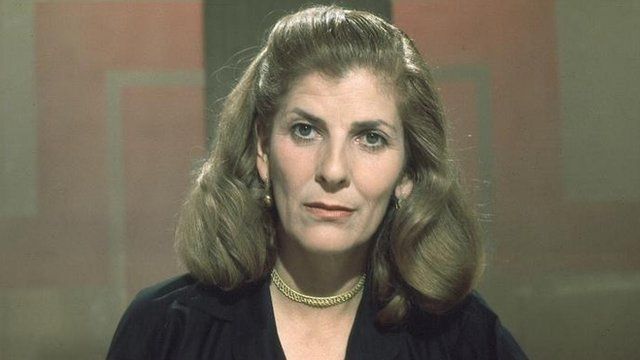 Video
Trollope: Howard's work 'chimed with readership'
The Cazalet Chronicles author Elizabeth Jane Howard, who was also an actress, model and playwright, has died aged 90.
Her love life was also well-documented. Ms Howard was married three times, including to the author Sir Kingsley Amis and also had love affairs with Arthur Koestler and Laurie Lee among others.
Author Joanna Trollope told the Today programme's Sarah Montague that Howard was able to put into her books the vulnerability that came with her beauty, "which chimed so wonderfully with the readership".
She added that she was "amazed" at "the validation of a woman's internal emotional life" contained within Howard's novels.
"It's the most graceful writing, and its psychologically fantastically accurate," she continued.
First broadcast on BBC Radio 4's Today programme on Friday 3 January 2014.