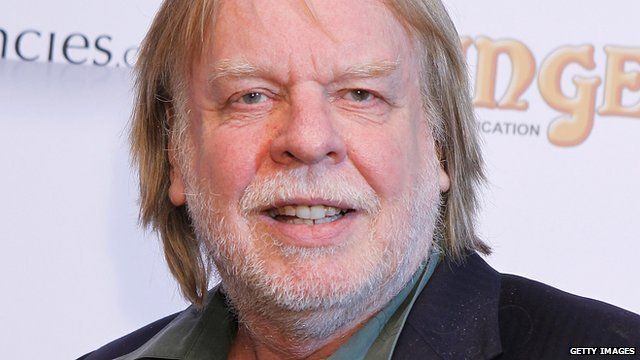 Video
Rick Wakeman: Music 'doesn't exist' in schools
Musician Rick Wakeman has spoken of his disappointment at the lack of good music education in schools.
It comes after an Ofsted report found that quality music education only reached a minority of pupils in England.
The former Yes keyboardist told BBC Radio 5 live's Richard Bacon: "I do find it disappointing when I go into schools and it doesn't exist anymore."
He added, "It's such a great shame because music and drama are a way for children and pupils to express themselves... who perhaps can't express themselves well in academic ways."
Go to next video: Deep Purple founder's acting dream