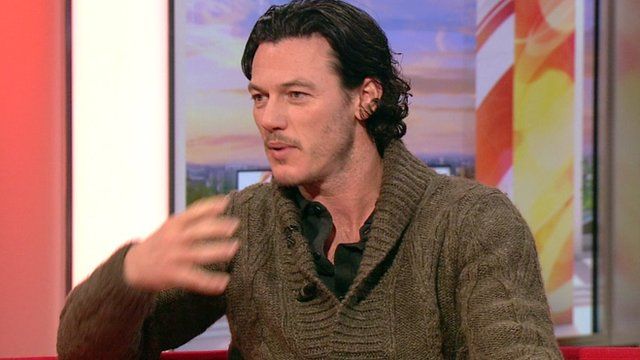 Video
Actor Luke Evans on Train Robbery drama
A new BBC drama which tells the story of the Great Train Robbery is scheduled to air. It comes on the same day as the death of Ronnie Biggs, the most infamous member of the gang, is announced.
Biggs was jailed for 30 years but escaped from prison after just 13 months and spent decades on the run before returning to the UK.
The two-part programme follows the story of the heist through the eyes of the gang behind it, and the police officers who brought some of them to justice.
Actor Luke Evans, who plays criminal mastermind Bruce Reynolds, has been speaking about his role.
Go to next video: Great Train Robber Ronnie Biggs dies