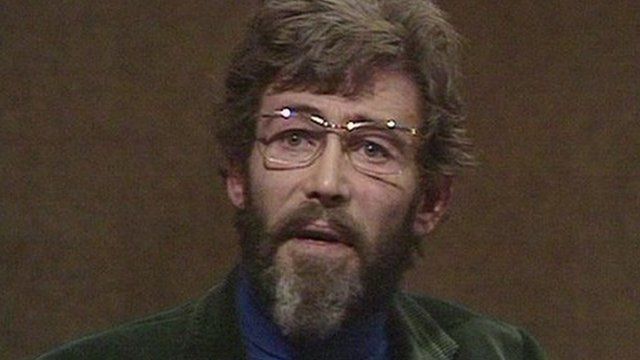 Video
Peter O'Toole on his 'rabbit hutch' childhood
Peter O'Toole, who has died aged 81, once described his upbringing in Hunslet, south Leeds as "physically hideous".
The son of Irish immigrants, he told Michael Parkinson his childhood was spent "living in rabbit hutches" in a close-knit Irish community.
The actor told the talk show host that he "managed to escape" school when he was 13, but later realised that education was "vitally" needed.
He went on to describe how got his first taste of the theatre while working for a local newspaper, and once met Laurel and Hardy backstage.
The interview, first broadcast in 1972, came a decade after his career-defining role in Lawrence Of Arabia.
Go to next video: Gambon: O'Toole 'will be badly missed'