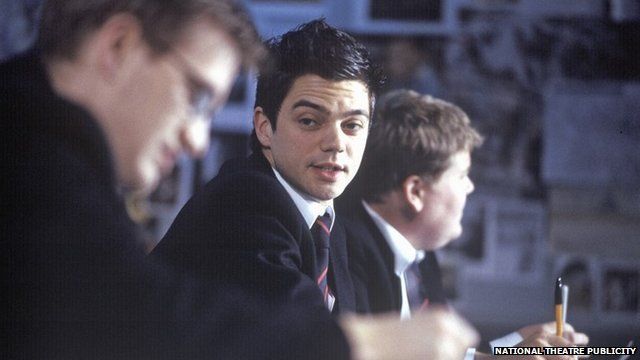 Video
Bennett's The History Boys named UK's favourite play
A survey taken by the English Theatre Touring company has named The History Boys by Alan Bennett as the nation's favourite play.
Rachel Tackley, the company's artistic director, told the Today programme that over 1,400 different plays were voted for, in total.
Ms Tackley said she was surprised that Romeo & Juliet was not Shakespeare's most voted for play - which instead was Hamlet - and by the fact there were no female playwrights in the top 10.
She thought it was likely that, having done the survey, the English Touring Company would "take inspiration" from the results when deciding on which plays to stage in the future.
Adam Long, a founding member of The Reduced Shakespeare Company, also performed a two minute condensed version of The History Boys especially for the Today programme.
First broadcast on BBC Radio 4's Today programme on Wednesday 11 December 2013.