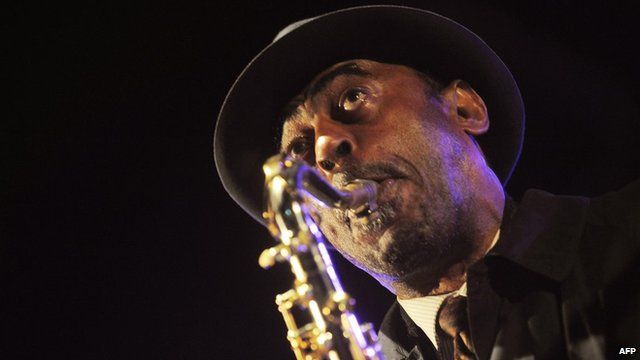 Video
Archie Shepp re-records prison riots album Attica Blues
In September 1971, a riot broke out in Attica Prison, in the state of New York. It turned into a siege in which nearly 40 people were killed when state troopers stormed the jail.
This siege would later inspire the album Attica Blues by the US musician Archie Shepp who, more than 40 years on, has re-recorded it.
Speaking to the Today programme, Mr Shepp said he originally decided to make the album in 1971 as a "tribute" to the prisoners at a time when people "were standing up for their rights".
He said he hopes his updated version of Attica Blues will carry a "message of liberation, and a renewed effort on everybody's part to see some positive change".
First broadcast on BBC Radio 4's Today programme on Thursday 21 November 2013.