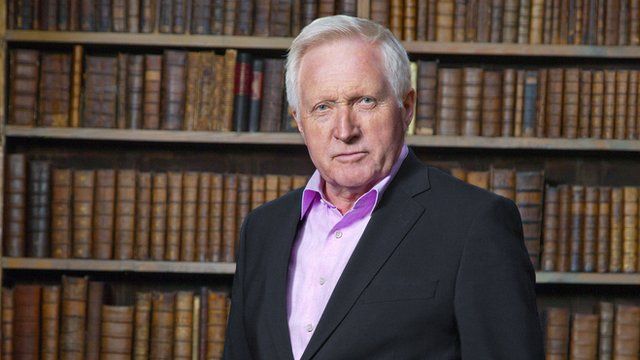 Video
David Dimbleby calls for BBC Two and Four merger
The BBC should merge two of its television channels, David Dimbleby has suggested.
The veteran presenter said BBC Four was operating 'on a shoestring' and should be merged with BBC Two to create better quality programming.
Dimbleby also claimed that the BBC was 'too big' and should share its license fee with other channels to create more variety.
Speaking with BBC Radio 5 live's Richard Bacon, he said: "Merge [BBC Four] with BBC Two, cut out some of the gardening and the cookery and all that on BBC Two and turn it back into a quality thing that it was meant to be."
Go to next video: Are BBC services 'value for money'?