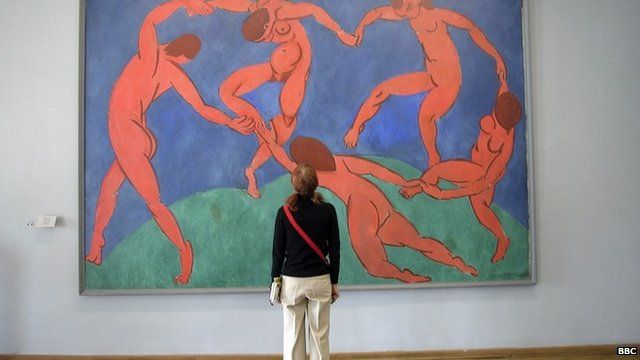 Video
Stolen Nazi paintings kept 'secret'
More than 1,000 works of art by great masters have been discovered in a residence in Bavaria.
Tax inspectors raided the property of the son of a pre-war art dealer and found 1,500 works by Picasso, Matisse and other masters.
It is believed that the paintings - worth a virtually incalculable value - were "looted" by the Nazis.
Speaking to the Today Programme, Anne Webber, founder and co-chair of the commission for Looted Art in Europe, said: "It's actually been two and a half years since these paintings were found, and they've been kept completely secret. And there are some very serious questions for the Bavarian government about why they've kept this list secret.
"We need to ask why they haven't published a list of all the paintings that have been found, so that the families who are looking for their paintings for the past 75 years can find them, and have them returned to them," she added.
First broadcast on BBC Radio 4's Today programme on Monday 4 November 2013.