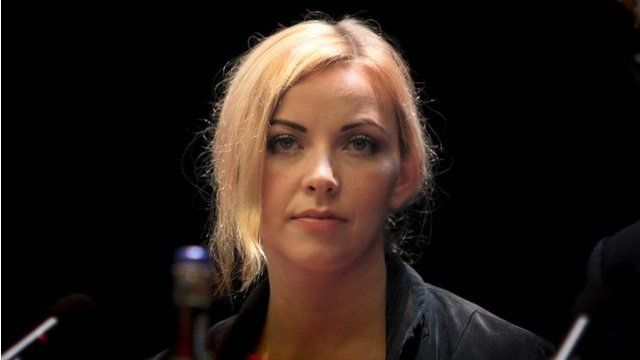 Video
Charlotte Church: Pop industry 'sexist'
Charlotte Church is the latest singer to complain about the over-sexualisation of young female pop stars.
She gave the John Peel lecture on BBC 6 Music last night and told the audience that she had first-hand experience manipulation that happens "when someone is thrust into the limelight as a child star by a male-dominated music industry with a juvenile perspective on gender and sexuality".
She said of the early years of her career: "There was a big clamour to cover my breasts as they wanted to keep me as young as possible.
"Then it became, 'You should definitely get them out, they look great.'
Listen here to a BBC Radio 4 Woman's Hour special with Charlotte Church and women in music
Go to next video: Model and campaigner on 'lads' mags'