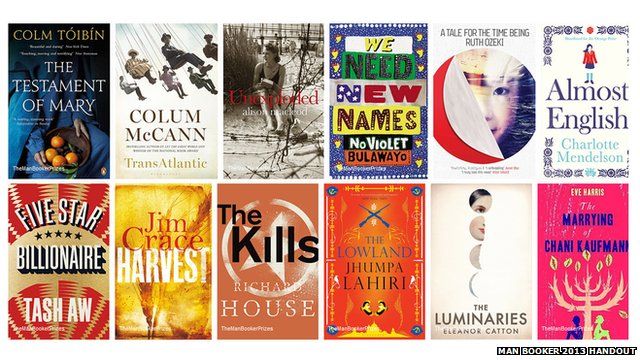 Video
Booker nominee Crace: 'I wanted to be able to tell lies'
Next week the winner of Britain's leading literary prize, the Man Booker, will be announced.
In the run-up to the prize, the Today programme will hear from the six authors who have been selected for the shortlist: it features four women and two men and the judges have described it as "exceptionally varied."
The BBC's arts correspondent Rebecca Jones heard from two of the authors: Eleanor Catton, who was brought up in New Zealand, and the only British author on the list, Jim Crace.
Mr Crace said he did not specify when and where his book was set because he "wanted to be able to tell lies".
"I'm free to imagine exactly what I want," he added.
First broadcast on BBC Radio 4's Today programme on Wednesday 9 October 2013.