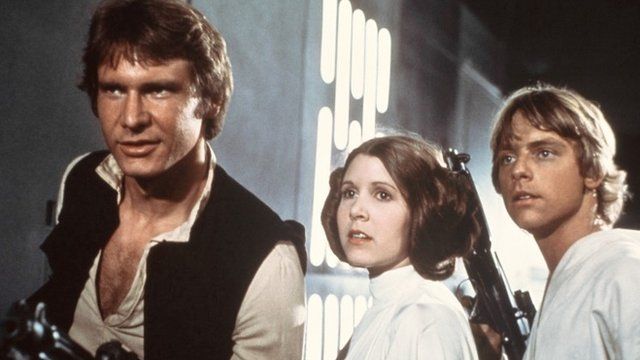 Video
What makes a film line quotable?
What makes a perfectly-quotable line for a film?
George Tiffin, film-maker and author of All the Best Lines: An Informal History of the Movie in Quotes, told the Today programme's Evan Davis: "The kind of witty remarks that trip off the tongue...are actually written by [scriptwriters] who have spent many years staring at a blank piece of paper."
He added: "We want to believe that every human being is capable of zingers and witty remarks," and in films, people can say the kind of things they wish they could say in real life situations.
Averil Leimon, a psychologist, examined whether men quoted from films more than women.
She explained that for men, quoting from a film is, "a quick and clever shorthand way to bond with people without having go into any intimacy at all."
"It's a way to suss out who is in your tribe," she said.
First broadcast on BBC Radio 4's Today programme on Friday 4 October 2013.