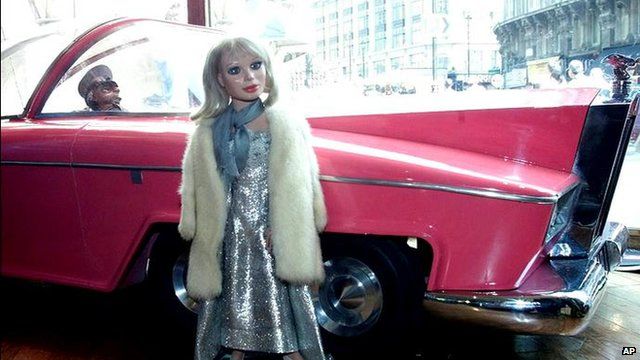 Video
Thunderbirds actor reveals inspiration for Parker voice
Actor David Graham has said that he is "chuffed to bits" about reprising his role as chauffeur Parker in the new series of Thunderbirds Are Go.
The 88-year-old is the only original cast member to return for the remake of the cult 1960s classic, which will air on ITV in 2015.
David also revealed that Parker's voice was based on a former Royal Household Retainer, who worked at a Cookham pub near the Thunderbirds studio.
He told BBC Radio 5 live's Phil Williams: "We called him over, and he said: 'Would you like to see the wine list, sir?' I looked at Gerry and Gerry looked at me - and Parker was born. Of course I elaborated on the accent."
Go to next video: Funeral for Thunderbirds creator