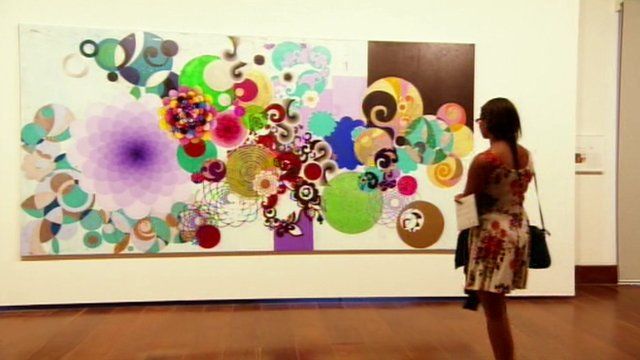 Video
How has money changed the Brazilian art scene?
The BBC's arts editor Will Gompertz travels to Brazil, which has enjoyed a period of significant economic growth and an increasingly high international profile.
Over the next three years it will host the World Cup and the Olympic Games.
In Rio he checks out the art scene and gauges the effect that all the attention and money is having on the city's Carioca culture - Carioca being the nickname Brazilians give to those born and bred in the city.
BBC News: The Editors features the BBC's on-air specialists asking questions which reveal deeper truths about their areas of expertise. Watch it on BBC One on Monday 30 September at 23.20 BST or catch it later on the BBC iPlayer or on BBC World News.