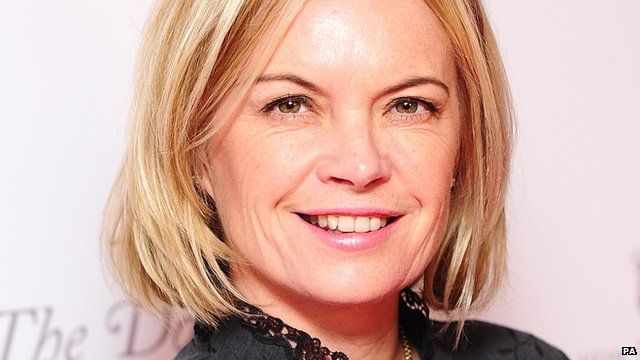 Video
C4 live sex show is 'gimmick' says relationship expert
Channel 4 have recruited three couples to have sex in a TV studio for a new show.
They will be put in a sound proof opaque box - so no nudity will be visible - but they will be quizzed about the experience afterwards by Mariella Frostrup and a panel of experts.
The channel says the show - part of the Campaign for Real Sex Season - is a response to the rise in online pornography, and will prompt an "open and adult" discussion about sex.
However relationship expert Donna Dawson remains unconvinced, telling BBC Radio 5 live's Breakfast: "This is an extremely unnatural situation which is just titillation for the viewer."
Go to next video: 'World's sexiest knee brace' on show