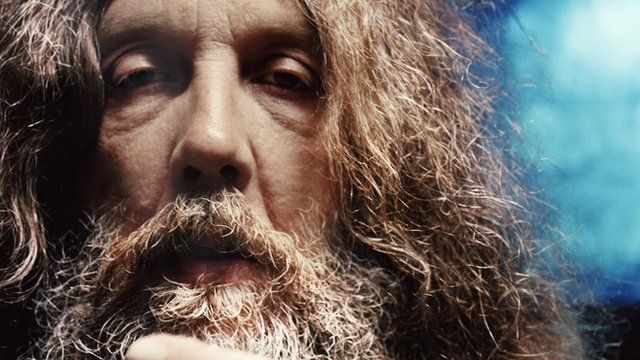 Video
Alan Moore's 'promiscuous' career
British writer Alan Moore has released a new graphic novel looking at the darker side of the rag trade.
The release of the book, called Fashion Beast, coincides with London Fashion week.
It began as a film script in the 1980s with the former Sex Pistols manager Malcolm McLaren, at a time when Moore popularised graphic novels.
One of Moore's works, V for Vendetta, has its own fashion note: it gave the world the ghostly grinning Guy Fawkes mask worn by anti-capitalist protestors at many recent demonstrations.
Speaking to the Today programme about his career he said: "I think I've come to value my easy promiscuity, messing around with films, with my collaborator, and I've got a new graphic novel coming out next year."
First broadcast on the Today programme on Wednesday 11 September.