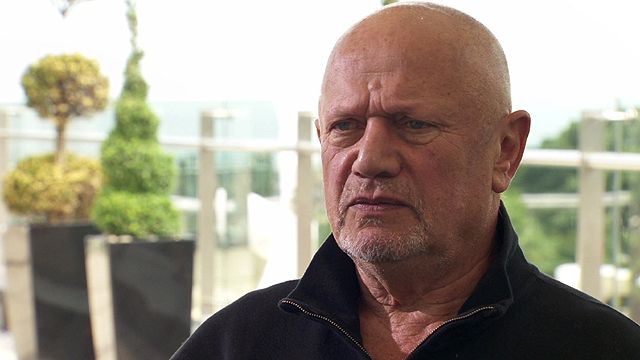 Video
Father's rejection still affects actor Steven Berkoff
Actor, writer and director, Steven Berkoff, has told HARDtalk's Allan Little that being rejected by his father has shaped his personality.
Mr Berkoff said his father had not wanted a second child and did not want him to be conceived.
He said the rejection still affects him and leads him to seek other people's approval. "If the guy is a decent director, I will do anything for them. I will get on my knees, I will clean the floor, I will do anything to show I am a loyal worker," he said.
Watch more clips at HARDtalk's website
You can watch the full interview on BBC World News on Tuesday 3 September at 14:30 and 20:30 GMT and Wednesday 4 September at 00:30 BST on the BBC News Channel.
Go to next video: 'IMF will learn Greece lessons'